Conocida por su vida playera, su vida nocturna, sus tazones de batidos para el desayuno y el estilo de vida relativamente despreocupado que proporciona a muchos turistas internacionales, Playa del Carmen sigue creciendo como destino vacacional tropical.
Para muchos viajeros, simplemente hay algo en esta ciudad que encaja.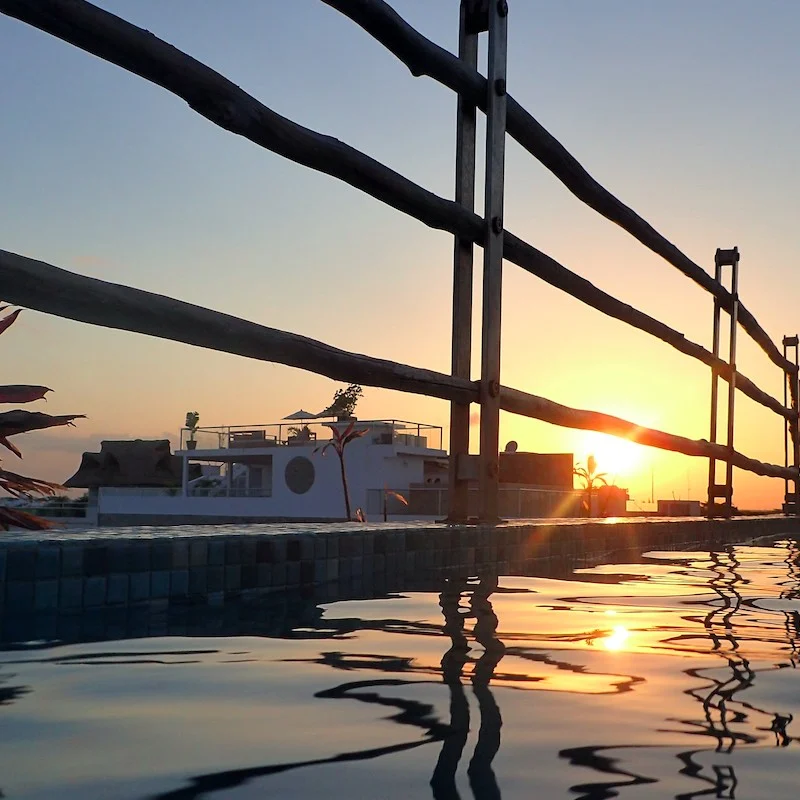 Una de las mejores formas de experimentar el ambiente de esta ciudad (y escapar de ese calor abrasador) es pasar una velada inolvidable en un rooftop bar.
Con margaritas en abundancia y diseños innovadores, hay muchos lugares en Playa que están hechos para impresionar.
¿Quieres saber un poco más?
Aquí tienes algunos de los mejores rooftop bares de Playa del Carmen para pasar una noche increíble (¡o un día entero y hasta la noche!) fuera.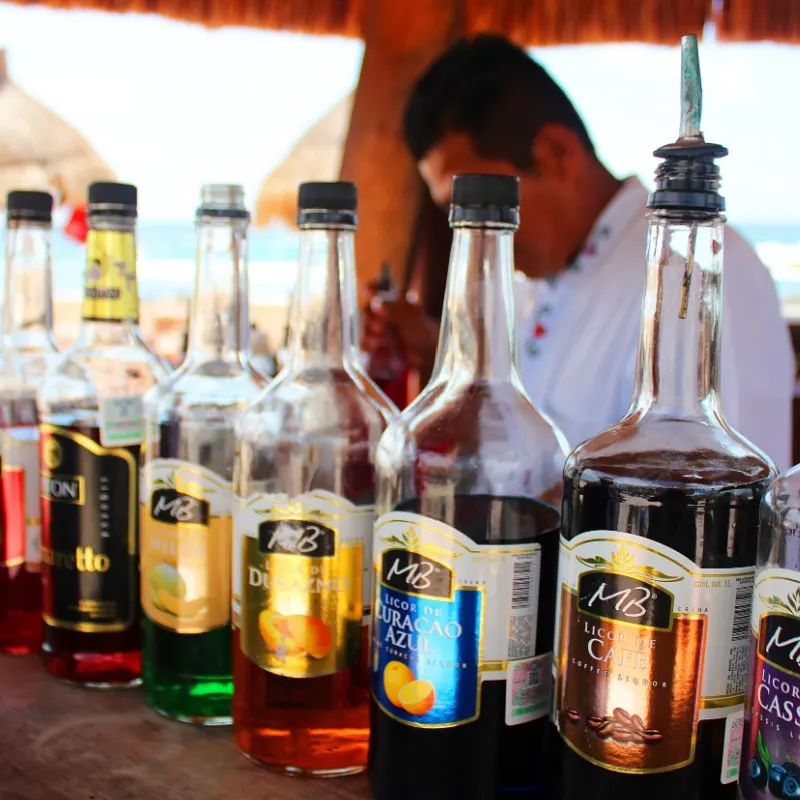 Alessia Rooftop
Calle 12 Norte, Thompson S/N, Centro, Playa del Carmen
Justo entre la 10ª y la 5ª Avenida, en la moderna Calle 12, se encuentra el Alessia Rooftop. Gestionado por Thompson Hotels, es uno de los clubes diurnos más populares de Playa del Carmen si buscas una mezcla de diversión, estilo y relajación.
Con piscina al aire libre, puedes disfrutar de DJs en directo que pinchan las mejores canciones durante todo el día mientras saboreas sus cócteles exclusivos. También hay servicio de botella por si te traes una gran fiesta
Y sólo un piso más arriba, encontrarás Cinco, un lugar chic que apareció en nuestra reciente lista de los más Instagrammables rooftop restaurantes de Playa del Carmen.
I am sorry that this content has not been useful to you!
Let me improve this content!
Tell me, how can I improve this content?
I am a passionate traveler with an innate desire to discover the world. To date, I have had the privilege of visiting 31 countries and most of them have left an indelible mark.
During my travels, I have gained valuable knowledge on how to travel efficiently. I have perfected itinerary planning, accommodation selection, and making the most of each experience. I am proud to share my tips and tricks with you so that you can enjoy hassle-free and unforgettable trips.
On this blog, you'll find a carefully curated selection of destinations, practical tips, and honest reviews of hotels and tourist attractions. My goal is to inspire you and provide you with useful resources so that you can plan your own adventures with confidence and peace of mind.
May travel fill you with joy and open you up to new possibilities!